Welcome to Shhh! Couture Latex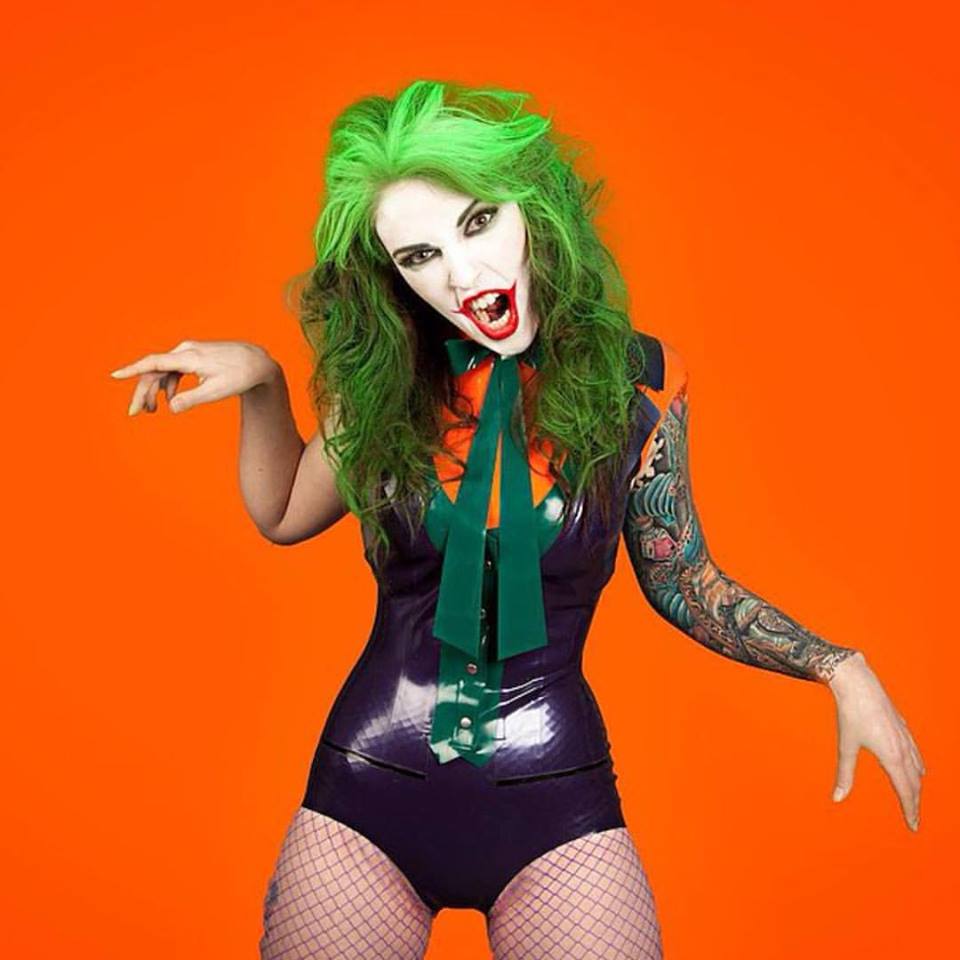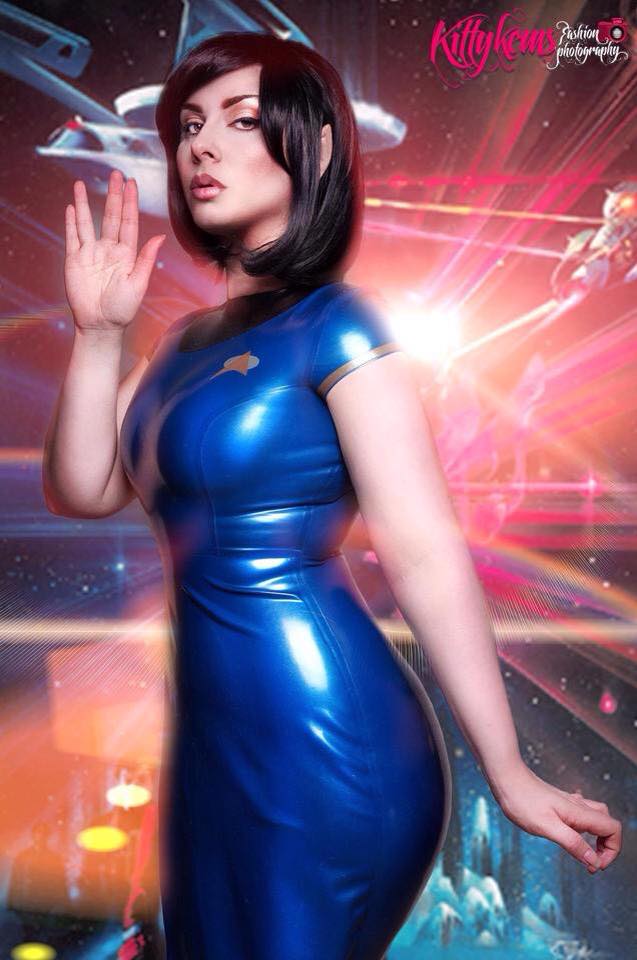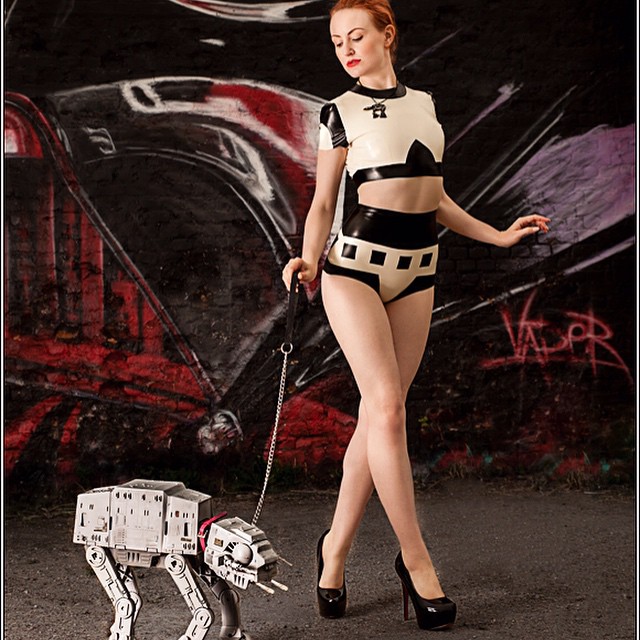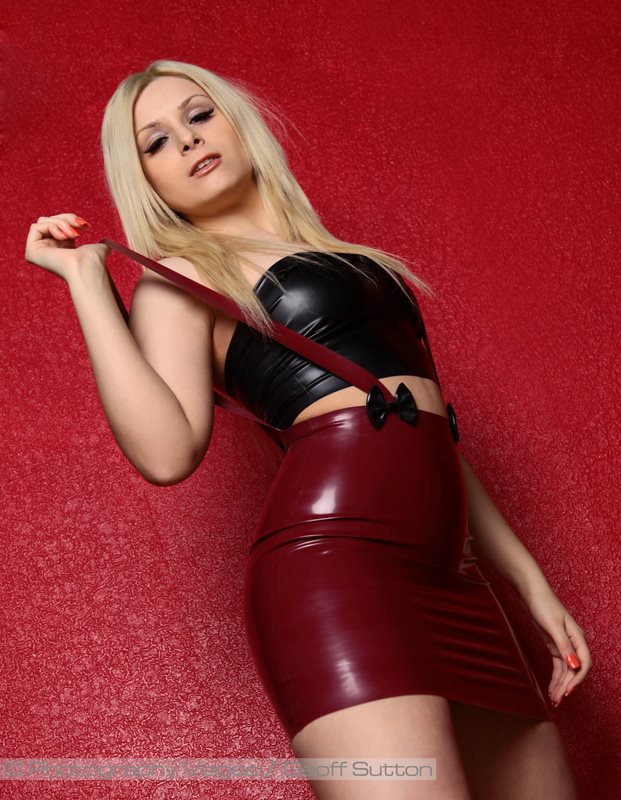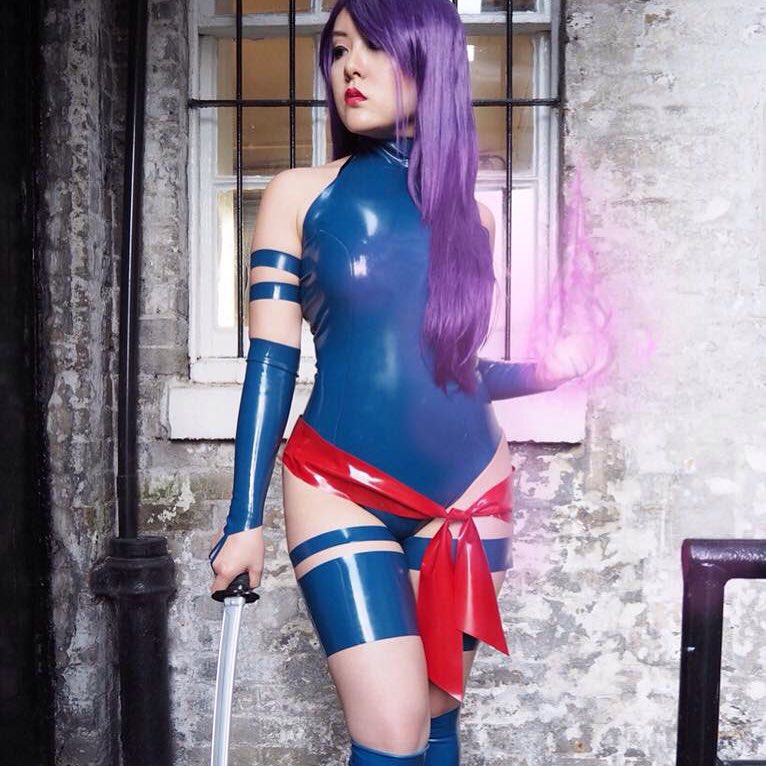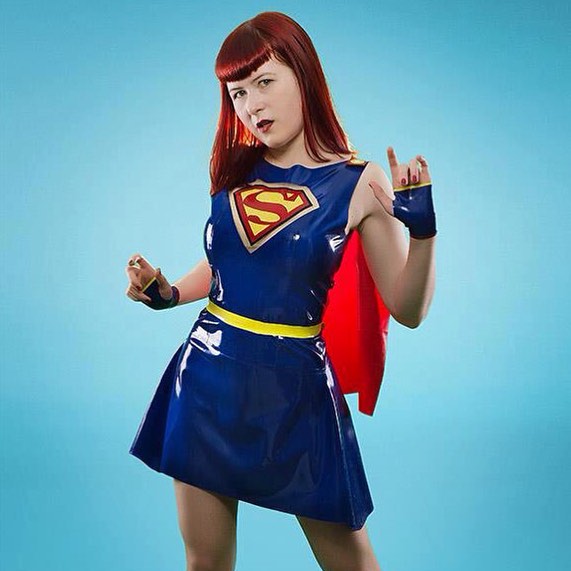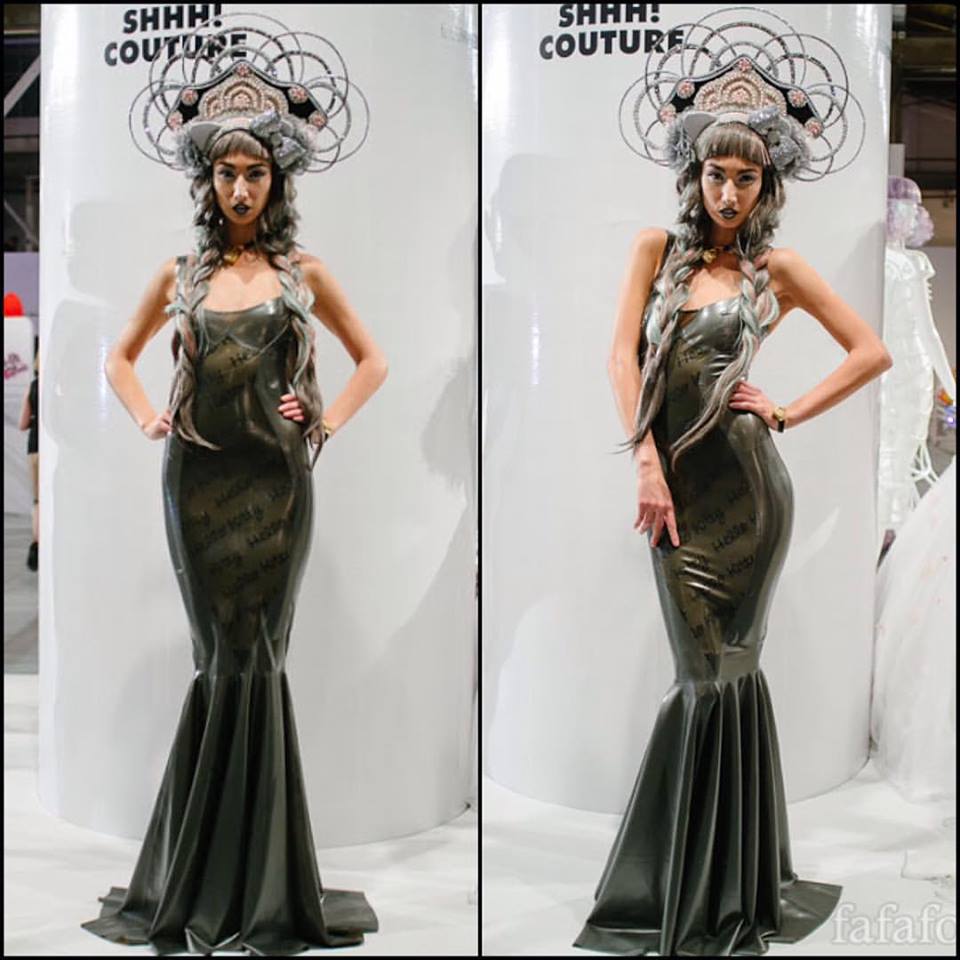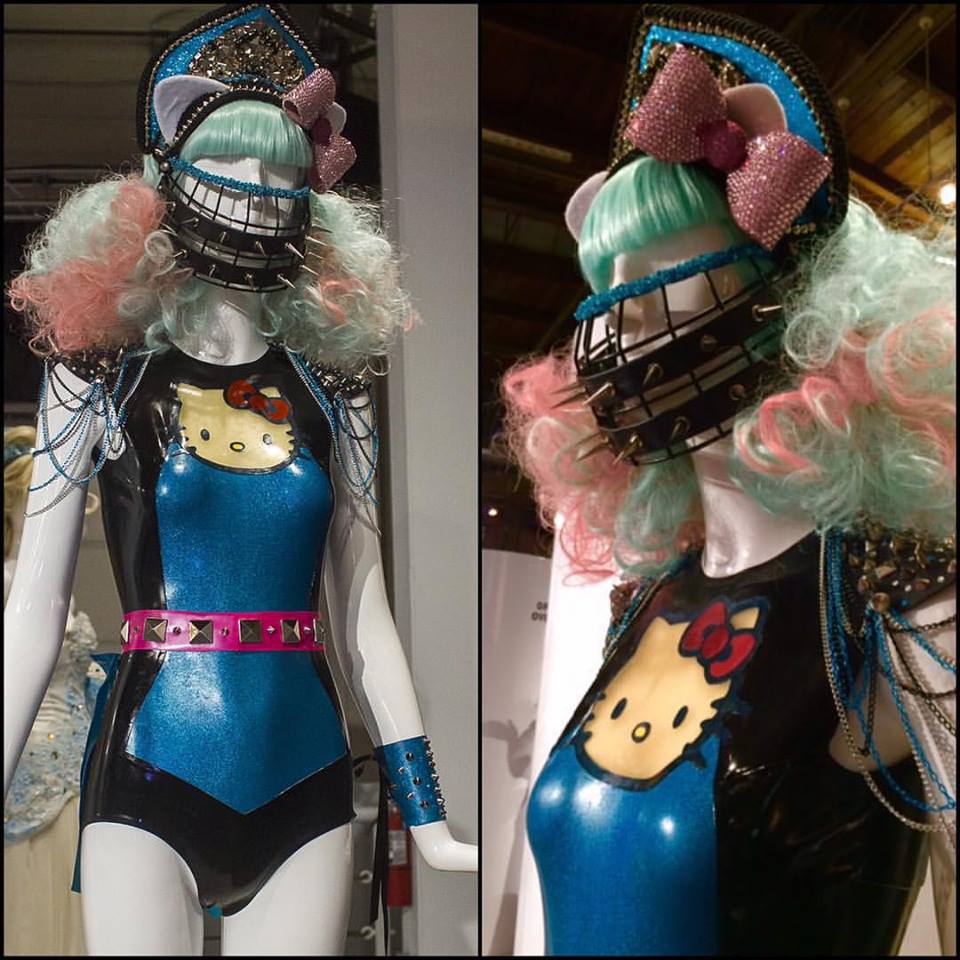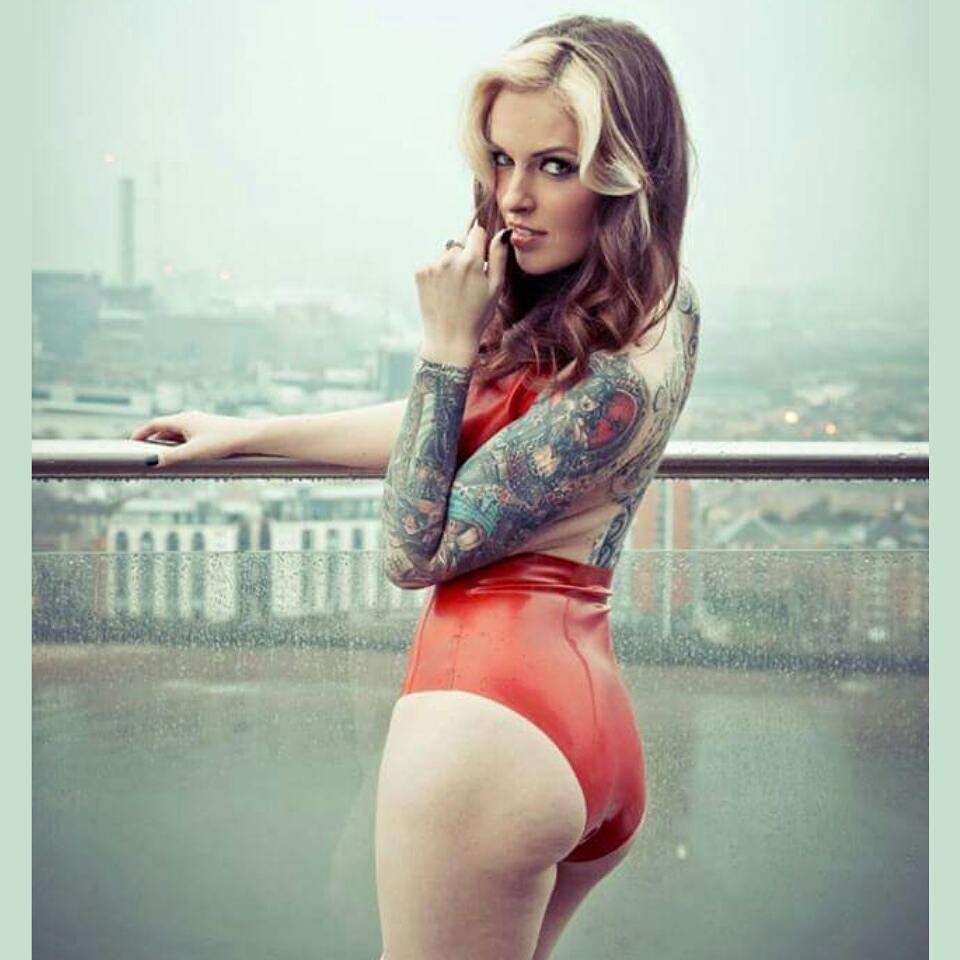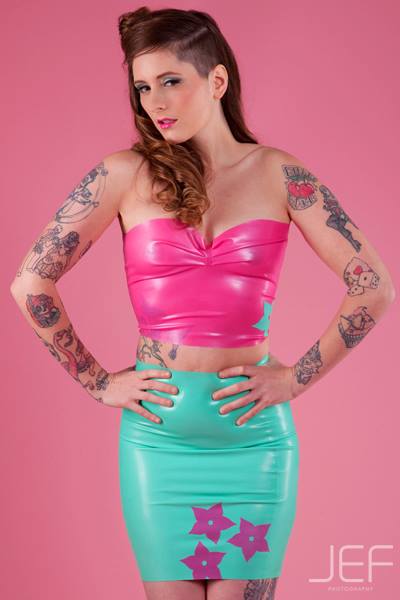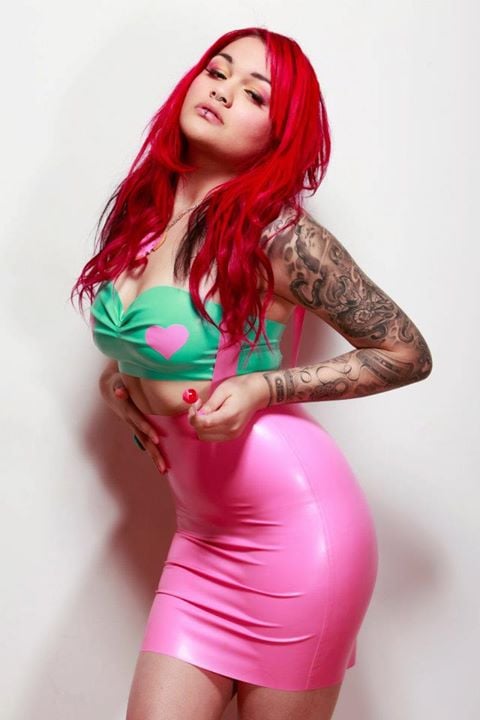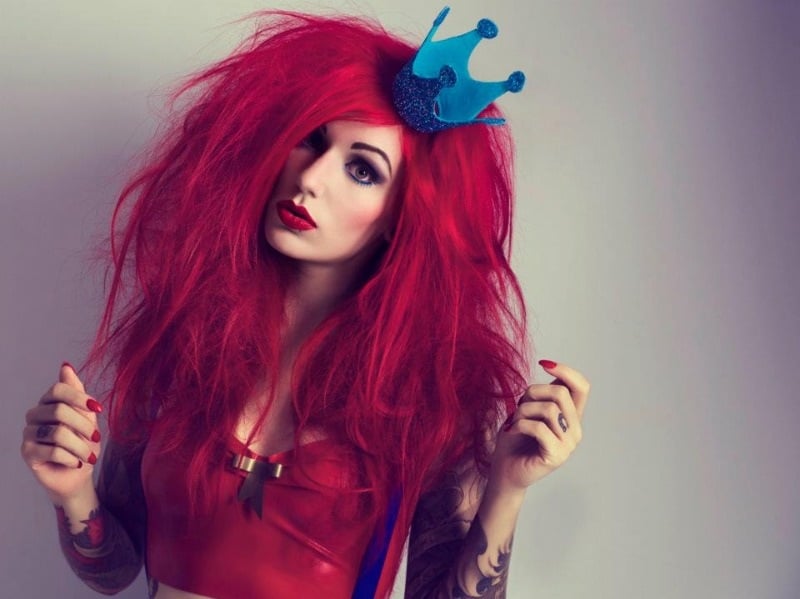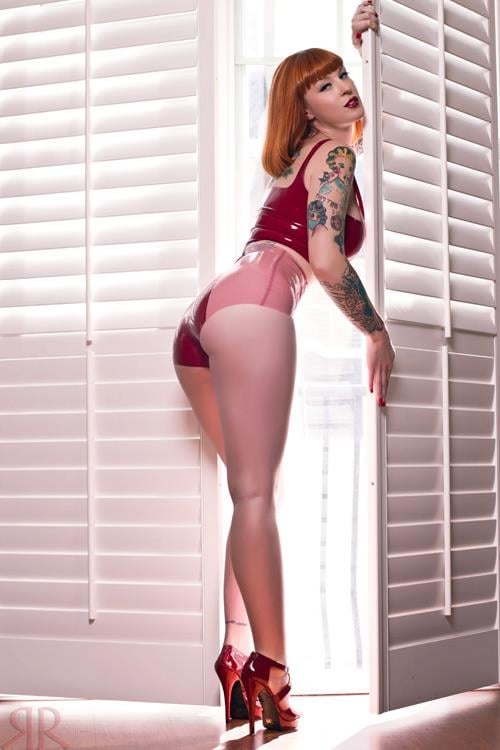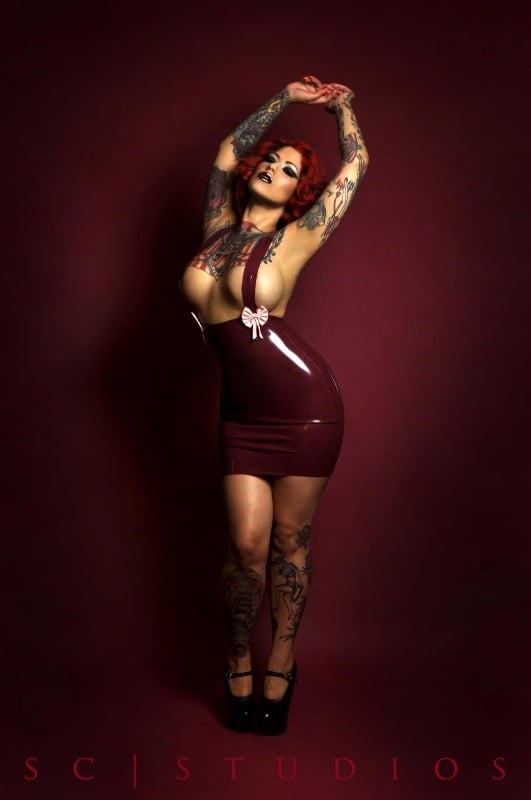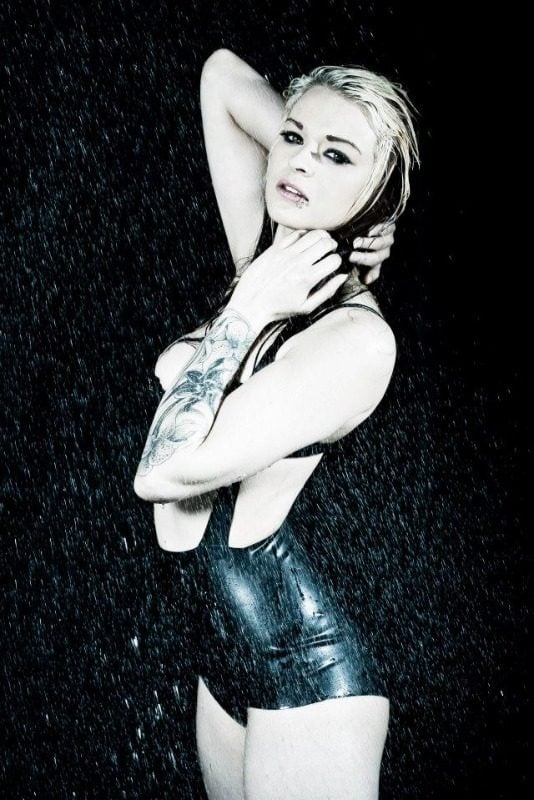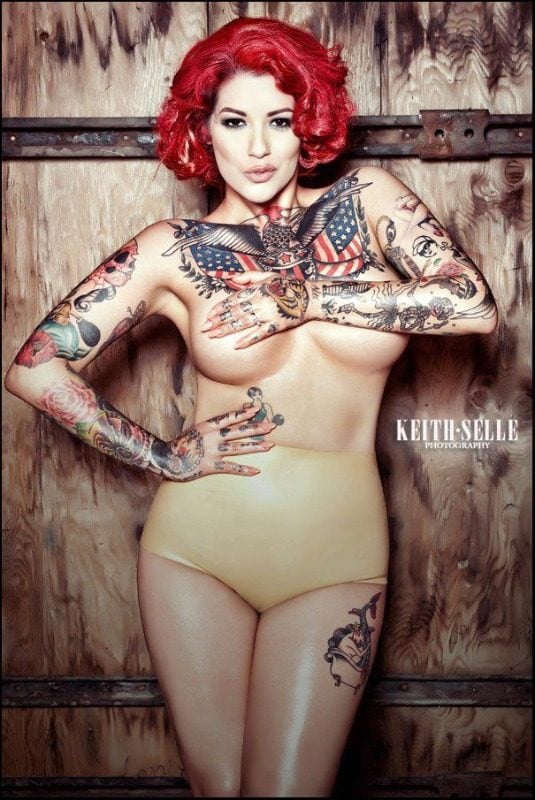 Shhh! Couture Handmade Latex Ltd creates latex garments designed to enhance the female silhouette and make the wearer feel like a bombshell. The cut of the garments shows curves off while sculpting the body for that perfect hourglass silhouette. All items are created with love using the finest quality latex and trims available.
On this site you'll find a range of latex couture including swimwear and evening gowns. All garments on this site are available as standard sizes or made to measure, in the colours listed on the Size Chart & Colours page.
If you have any questions don't hesitate to email me -shhhcouturelatex@gmail.com